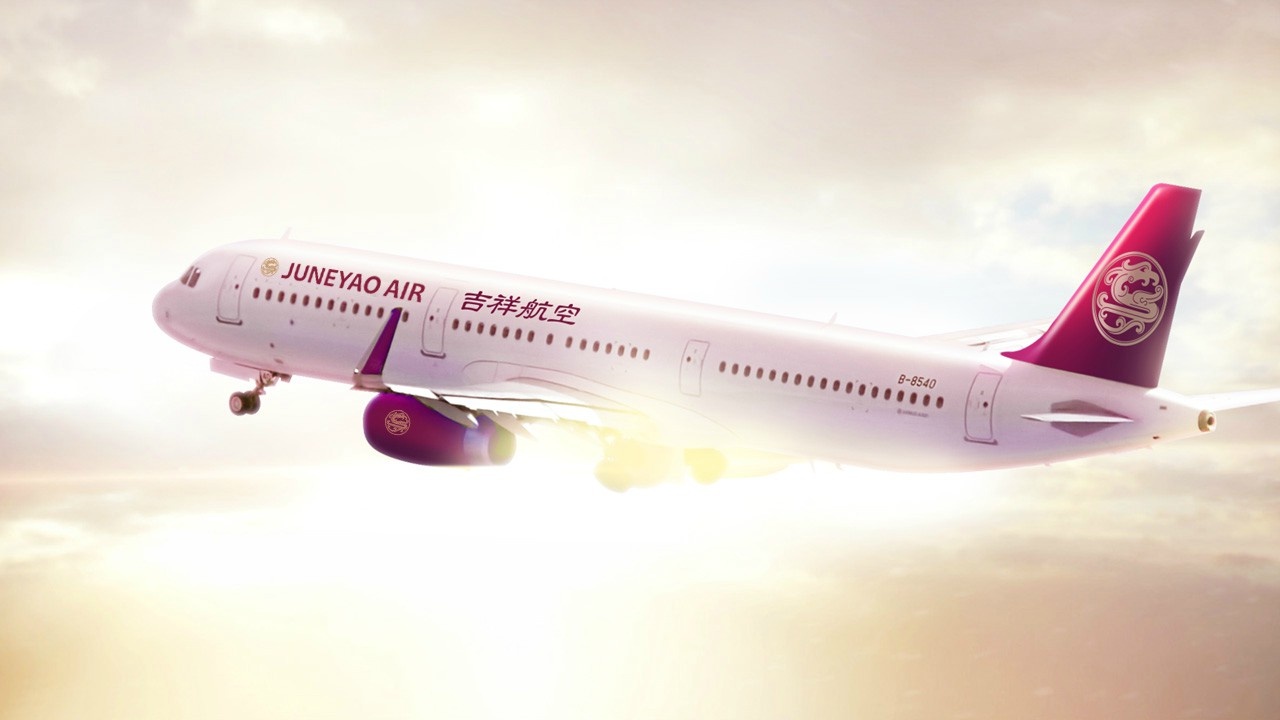 Juneyao Airlines Co. Ltd. is a subsidiary company of Shanghai Juneyao Group Co. Ltd, one of the China´s Top 100 Private Companies.
Juneyao Airlines owns 500 million RMB registered capital. Based in Shanghai and operating hubs at Hongqiao and Pudong Intl. Airports.
Juneyao Airlines started its maiden flight on 25th of September in 2006, nowadays it has owned 69 brand-new Airbus A320 and 3 brand-new Boeing 787 through self-purchase and leasing, operating more than 120 domestic and international flights and its flight routes originating from Shanghai (Hongqiao and Pudong Airports) cover over 50 cities.
Juneyao Airlines has kept a good record of safety operation since its beginning. In July of 2009 passed the audit of the International Air Transport Association (IATA) and officially received the IATA Operational Safety Audit (IOSA) registration certificate. Juneyao Airlines owns the youngest fleet in China and the average age of the aircrafts is only 2.5 year.
As one of the fastest growing airlines in China, Juneyao Airlines in the fierce competition of aviation transport market, adhering to the service concepts of "Juneyao Airlines, the Right Trip home", abiding by "Safety, Punctuality, Attentive Service" operation concept.
We will tell you more details about this important airline.