6 attributes that a good Captain must have
All of them are important and can be acquired and improved, but it is essential to know them and work them day by day.
Vocational. Aviation is a profession that demands many professional and personal sacrifices. You are continuously training and expanding knowledge, you never stop studying, so it is important that you have a great capacity for learning, taking into account that most of it will be in the English language. Concerning personal life, reconciling it is not always easy, therefore, it is important that you have a passion for what you do, that you enjoy the time you spend and know how to share it with your environment.
Leadership. A good captain must fulfill the mission of awakening team intention, direction, and motivation. It is important that you care about them, their well-being and training, as well as the information you share, so the Briefing is the perfect moment to indicate what is going to be done and how. Setting a good example inside and outside the cabin is essential.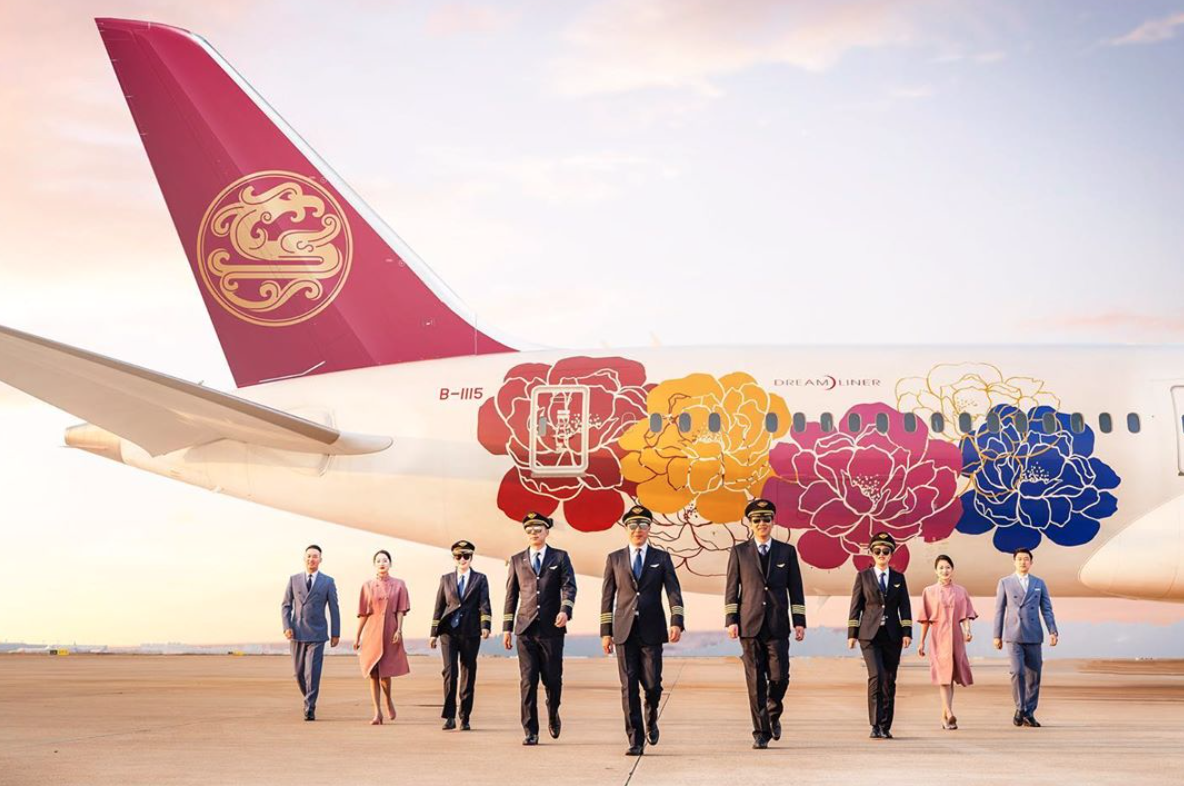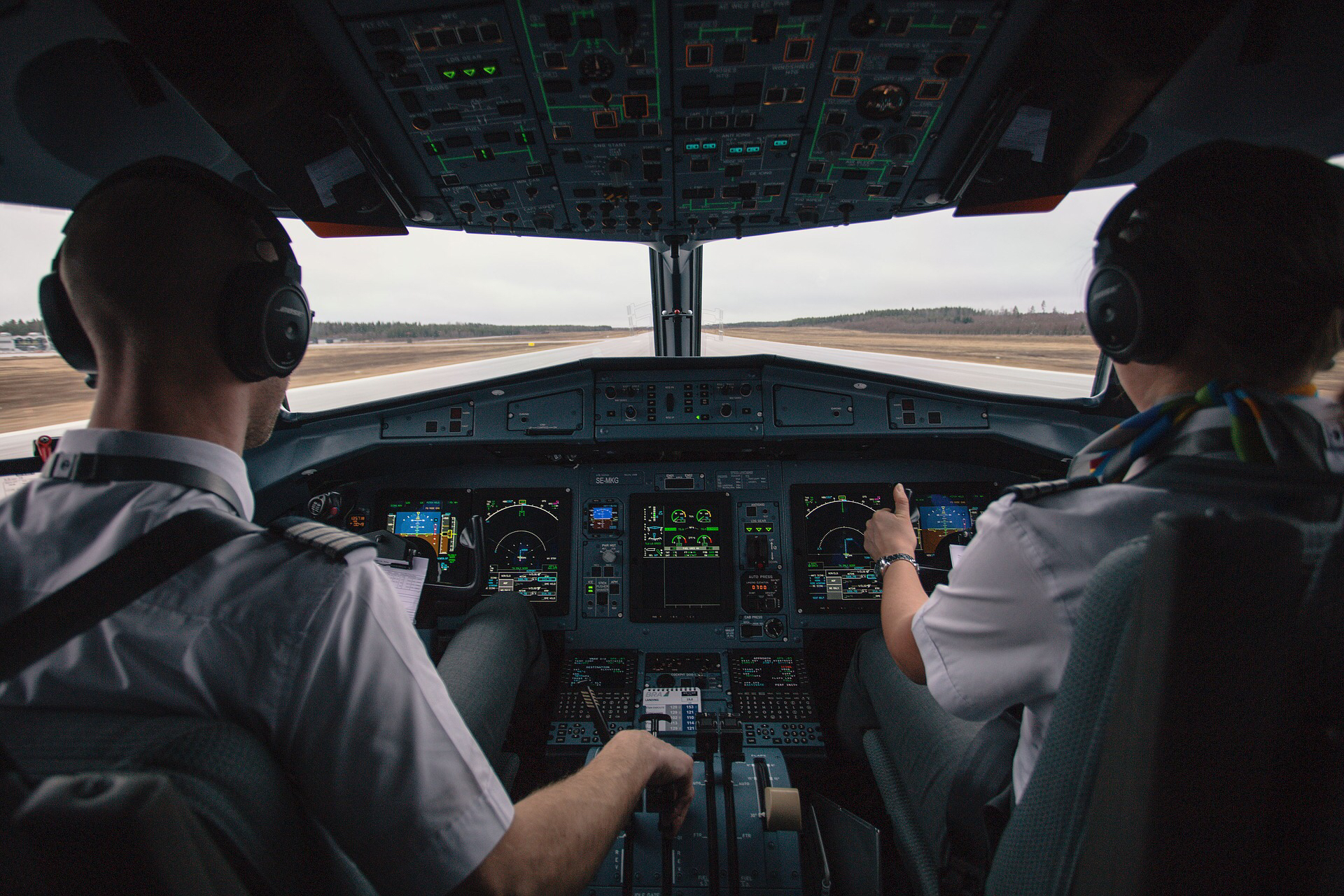 Communication. It is important for a pilot to know how to work as a team, the operations of the flight are not individual but rather the opposite the sum of the effort and the understanding of many other agents in the chain. Therefore, it is important that a pilot knows how to understand others and make himself understood so that communication is fluid.
Decision making. It may be that this is one of the most relevant, in many cases the time to choose one option or another is very short and you must be able to choose the best option, in the shortest possible time and carry it out. This ability is improved over time based on effort, training, experience, and above all, surrounding yourself with a good team.
Flexibility. Aviation is a very changing and cyclical profession. A pilot must be able to adapt to times and circumstances, keep up and not fall behind. If you want to take the next step and grow you must be up to date with what is happening in the sector worldwide.
Calm. Above all, a pilot must be able to be calm despite the possible adversities that may arise in flight. Emotions must be put aside and your mind must be focused and able to think clearly. This is another of the qualities that improves with time and experience.