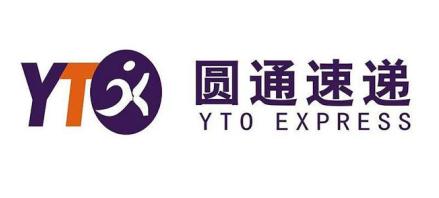 Position: B737 CAPTAIN
Base:  Hangzhou
Contact: Yufeng Consulting
Email: yufeng@chinaaviationjob.com
Telephone: +86 181 1716 9909
Whatsapp: +86 181 1716 9909
Wechat: yufengconsult
Hangzhou YTO Express Airlines is famous cargo delivery Airlines in China. It is invested by Shanghai YTO Express (Logistics) Co., Ltd which is a large famous private express enterprise in China, It is now serving as a Vice-president Unit of both China Express Association and Shanghai Express Trade Association.
Option
1
Commuting Pattern
2 weeks on 2 weeks off
Annual Income
 275,846 USD
Monthly Salary
21,000 USD
Contract Term
 4 years, renewable
Overtime´s Pay
1000 RMB/hour (If exceed 50 hours in a month) 100 USD/hour (If exceed 600 hours in a year)
Bonus
Safety
25,000 RMB/year
Operation
20,000 RMB/year
Agreement
40,000 USD (per agreement period)
Allowance
International tickets allowance
 60,000 RMB/year
Insurance Allowance
50,000 RMB/year
Other Benefits
Relocation Fee
20,0000 RMB/year
Welcome Fee
8,000 USD/ year
Instructor
6,500 RMB/month
Management Position
Manager: 6,500 RMB/month General Manager: 13,000 RMB/month
Title
Captain
Requirements
Total Flight Hours
3500+
Total PIC Hours
PIC 500+ B737/757
Last Flight
Within 12 months
ATPL
Valid
ICAO English
Level 4 or above
Age
No older than 55 years old
Medical Certificate
First Class
Passport
Valid
Criminal Record
No
History of Incident and Accidents
No
* REQUIRED. WE WILL RESPOND WITHIN 24 HOURS.