OUR PILOTS IN THEIR FREE TIME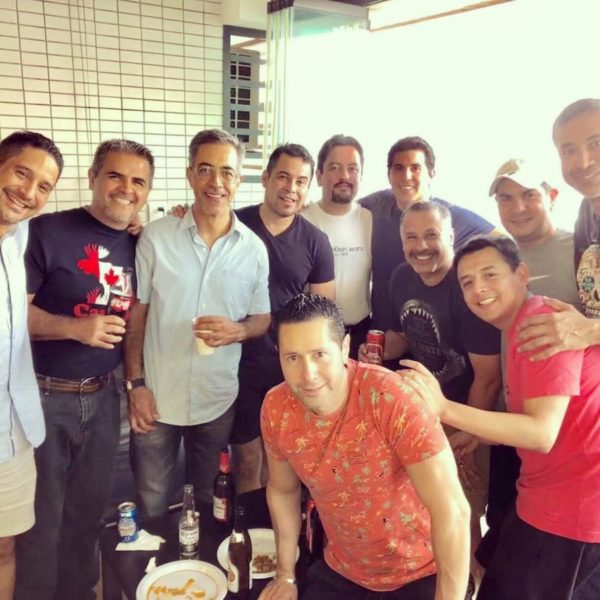 Being in touch with colleagues in your same situation makes you adapt much faster.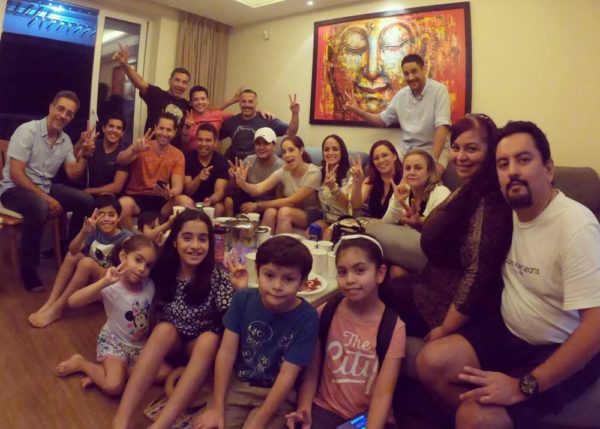 For foreign pilots and their families who come to live in China it is very important to find a community to share this professional and personal experience.
In Yufeng we always care about this and we put all of our pilots in contact so they can expand their network of friends, who in many cases end up becoming almost family with the special and close relationships that are formed.
We share with you some of the pictures that our West Air colleagues have sent us to show how they spend their free time. They take the opportunity to get together and have fun in barbeques and family games.
They are all pilots from West Air, an airline that inheriting the corporate culture of Hainan Airlines Groups strives to provide passengers with a unique service experience. They are living in Chongqing, an important city in southwest China and one of the five national central cities in the People's Republic of China (PRC).
These are some great options among the activities that the city offers:
The Chongqing Museum: It is the first Chinese underwater museum.
Luohan: A temple of the Ming dynasty.
The Chongqing Zoo: With wild animals such as the giant panda, tigers, elephants, among others.
Soon we will bring you more curiosities about this city!