RECRUITMENT PROCESS IN CHINA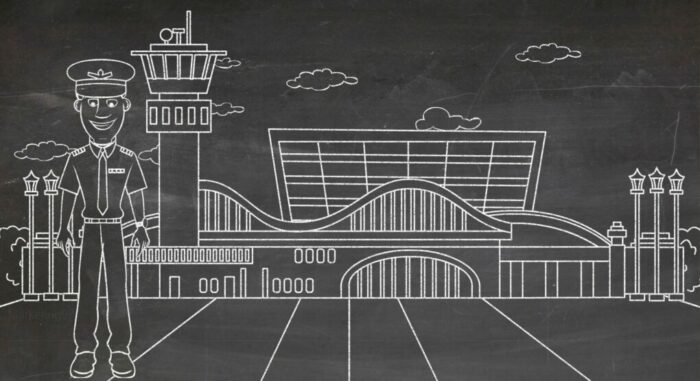 The recruitment process for Captains in China has a great legend of being long, complex and sometimes difficult, but these are only perfectly overcoming barriers if the pilot is accompanied by the hand of a leading agency in the sector such as Yufeng Consulting.
It is for this reason that in the first phase of this great step in your professional career it is very important to choose an experienced agency, with a great reputation in the industry, and an important track record of success with pilots.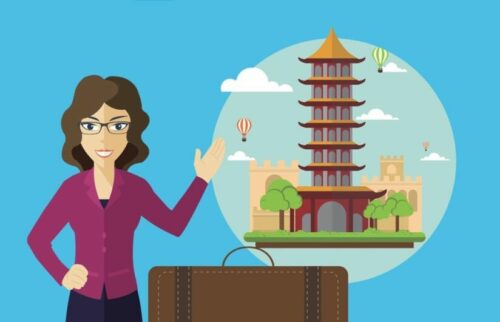 Our work is mainly focused on the development of the aeronautical industry, where we spare no effort to cooperate with Chinese airlines in order to provide the most complete service for all parties and facilitate the normal development of both professional and personal adaptation process of the pilots within the aeronautical market of China.
The recruitment process is usually divided into 6 phases where at all times you will be accompanied by our highly qualified staff and will be advised in case of any doubt or difficulty by expert pilots and consultants from the aviation industry.
Application Period:
Very important moment to choose the right airline according to your profile, where our consultants will evaluate both professional and personal details of your life, to be able to recommend the best option within our portfolio of available airlines based on your expectations of this great step in your professional career as a pilot.
Some documents must be gathered to be able to send to the airline and obtain its approval as a suitable candidate to begin the recruitment process.
Specific airline application form
ATP license
Class 1 medical certificate
Copy of your passport
Last simulator proficiency check
Last 6 pages of the logbook
Verification of the candidate profile:
Depending on the airline, it may take 7 to 30 days to validate your documents to obtain the approval as a valid candidate for the process. Once the application has been reviewed and the approval obtained, we will contact you to congratulate you about your first success.
First trip to China:
Once the approval has been obtained by the airline, it will be the right moment to organize your first visit to China, this first trip usually requires about 7 days in total, our assistants will help you to organize the first part of the process. You will get constant advice and support for the application of your visa to be able to travel without any restrictions, we will provide you with all the study material to be fully prepared for the theoretical exam and we will give you guidelines and recommendations to pass your medical exam without any unexpected problem.
This first part of the process therefore consists of:
 Simulator skill test of the specific airline.
 ATP theoric exam
 Medical examination check.
We will help and accompany you throughout the whole process, from your country and also when you arrive China, our assistants will be waiting for you at the airport and will be accompanying you at all times until you have finished your trip.
Second trip to China:
Second phase of the process after having successfully passed the first phase of it, you will have to make a second trip to China, for this occasion a minimum of 5 days is recommended, we will help you to prepare to successfully pass the simulator with CAAC authorities, to complete the process obtaining your ATP China License.
Documentation and history of the candidate.
Once you have passed the verification of the CAAC simulator, while issuing your license, you will have to prepare some personal documents, as an example a criminal record issued by the corresponding agency in your country. Once we have received all your documents will be sent to the airline to analyze your profile and background.
Travel to China to join work and sign your new contract.
Once you have passed the background check, the airline will send your respective visa documents to your country of origin to have all the required documentation in order to begin your new career as a Captain flying in China.
Once you have reached this step, you will be completely ready to organize your trip to China, to sign your new contract as Captain of one of our airlines.
Our assistants will help you with your personal and family matters trying to simplify everything for you, trying to have the easiest possible adaptation.