THE BEST TIPS TO HIGHLIGHT YOUR CV AS A PILOT
It is important to be aware of the opportunities that the market is offering and be agile in order to receive the offers as soon as possible. 
The first step is to have your CV always ready and updated.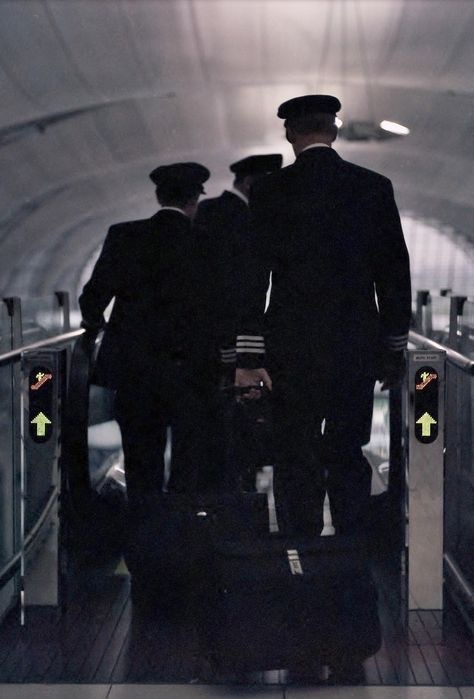 Currently the offers don´t correspond to the high demand of pilots looking for new opportunities, so recruiters will receive a large number of CVs and yours must stand out above all others. To achieve this goal is important that you follow our advice:
Complete information. Read carefully all the info about the position and fill the profile information requested. If you forget a small detail, it will not be a valid CV and the recruiter may discard your application.
Take as a reference a CV template for pilots. Standard templates are not valid in this profession, as they require more fields.
"For example, if you are a A320 Captain applying for a Captain / PIC A320 position and in your CV your total flight time in the A320 does not include your PIC time in the A320. There is a high probability that the recruiter will not accept it since PIC flight time is EXTREMELY important when applying for this position,
So here you can find the most important information to include in a pilot´s CV:
FULL NAME: includes full name and surnames, is much better not abbreviate it, since some airlines may include it in their database and it must be the same as passport information.
DATE OF BIRTH: some pilots include their age instead of date of birth, this will complicate recruiter´s work as the may not be sure when exactly your CV was made.
NATIONALITY: this data is quite important since some countries may need a diplomatic relationship with your country.
CONTACT INFORMATION: Make sure your contact information is correct, without errors and specify your mobile phone (remember to include the international calling code) and email. (Select an email address that is serious, professional and that specifies your first or last name). In addition, you can include other data such as WhataApp, Wechat, Skype, etc.
CURRENT PILOT LICENSE: ATPL or CPL and country of issue (EASA, FAA, CAAC, DGAC, etc.), including its expiration date, if any.
MEDICAL CERTIFICATE: type, issue data and expiration date.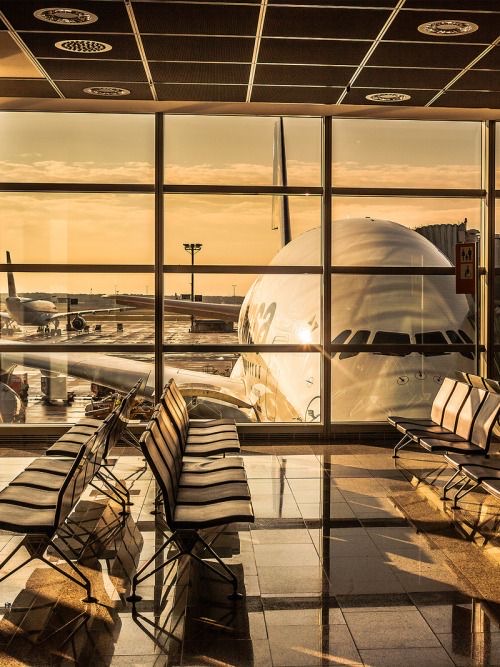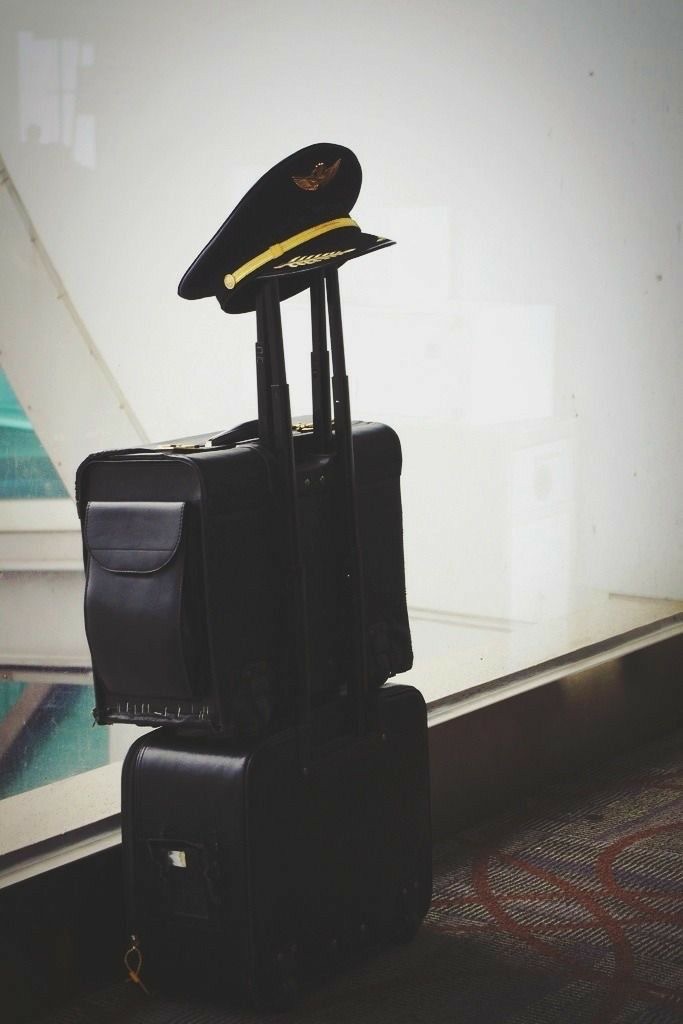 TOTAL FLIGHT TIME: this is simple, the total hours you have flown during your entire career as a pilot.
TOTAL FLIGHT TIME BY TYPE OF AIRCRAFT: Airline recruiters will need this information to calculate your turboprop experience, turbojet experience, long-haul experience, EFIS experience, or divided your experience according to their needs.
TOTAL FLIGHT TIME ACCORDING TO YOUR POSITION: If you are applying for a Captain position, then you certainly don't want to skip this information.
If you are TRI or TRE, then you must also add this information, including the total time you have work as an instructor. Please note that most airlines will not accept a pilot for direct entry such as TRI or TRE, but it can be very valid and complementary information to your profile.
DATE OF YOUR LAST FLIGHT: if you are currently employed, you can add a brief note explaining it.
Once you are sure you have added the above information, you can continue to add standard job information, starting with your current or last job, your position, and other relevant information from your previous jobs and education, including languages ​​and level.
Remember that your CV must be brief and concise, no more than 2 or 3 pages. The information should be in order and easy to read.