PILOT RECRUITMENT AND OUTSOURCING AGENCY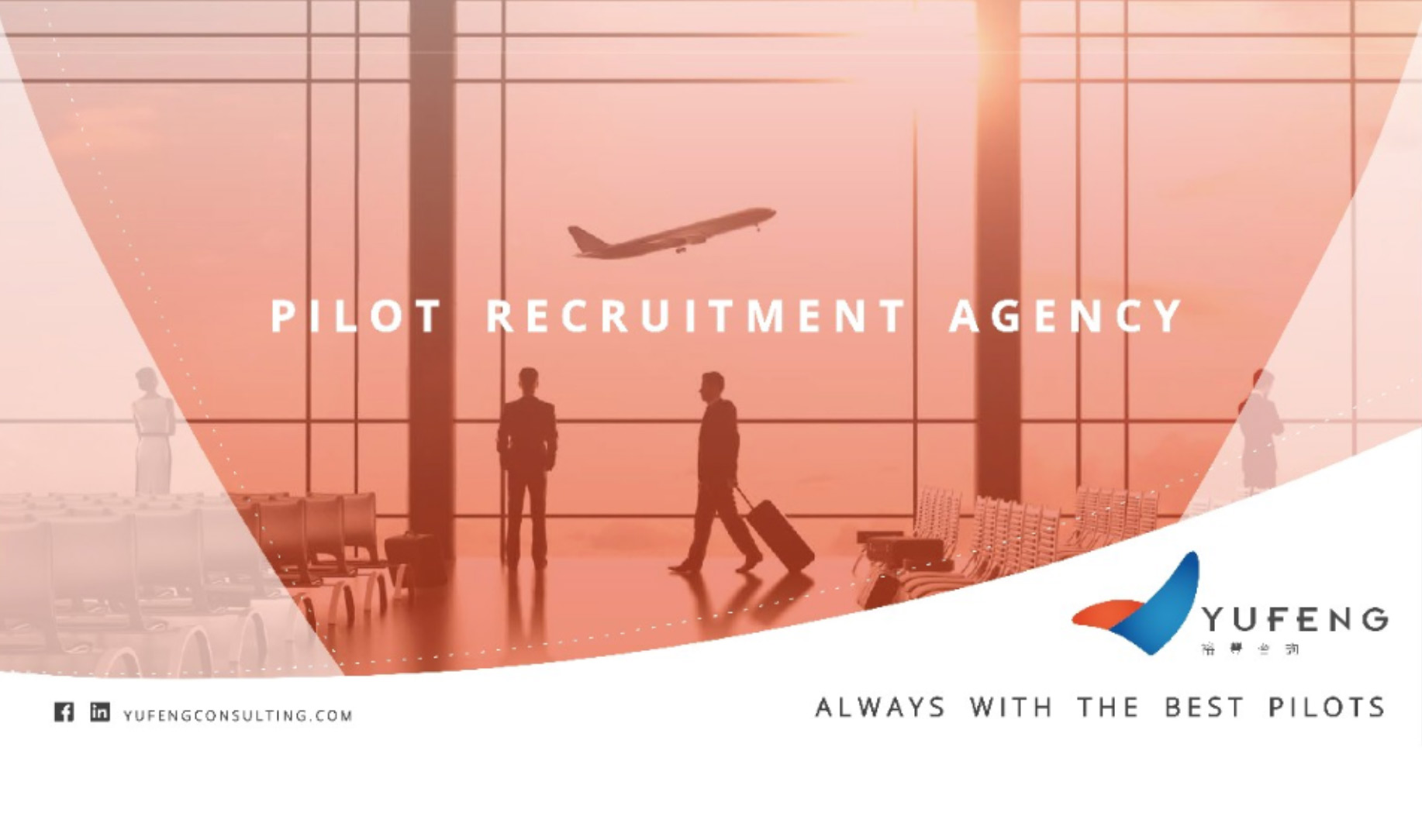 Welcome to Yufeng Consulting Co. LTD., a leading agency for recruitment and outsourcing in the Asian aviation market, founded in 2013, with our base of operations in Shanghai, China.
Our work is mainly focused on the development of aviation industry, where we do not skimp on efforts to cooperate with the airlines in order to provide the most complete service for all parties and facilitate the normal development of the professional and personal adaptation process of the pilots within the aviation  industry of China.
We look for a distinctive service, of first quality and personalized to provide our clients with a unique attention where at all times they feel accompanied from the first contact. We constantly believe in and support our values, from where we create a relationship of "professionalism, honesty, consideration, respect, and high efficiency".